Transform Your Walls With These 4 Eco Friendly Wall Finishes
3 min read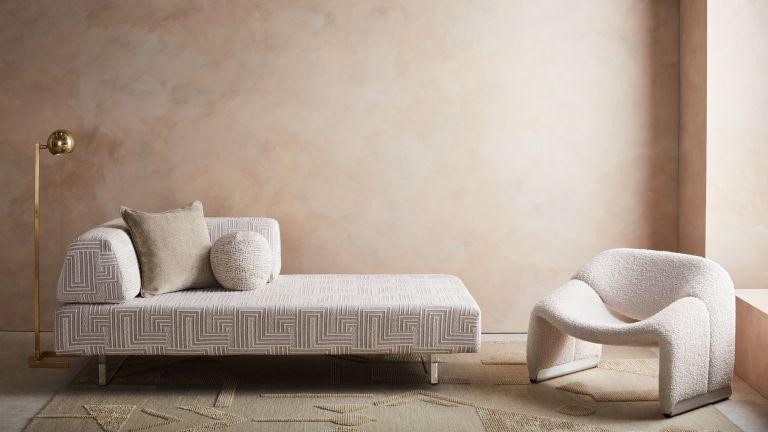 In recent decades, the walls of more and more homes and businesses are being built or renovated using eco-friendly cement finishes, and here are 4 of the best picks from the professionals:
Limewash
Because it isn't made from synthetic materials, and is instead a mixture of natural clays, minerals and pigments, limewash is a wonderfully sustainable choice for walls. Free from solvents and harmful toxins, limewash allows walls to breathe, and can improve the air quality by reducing the risk of damp. It even has anti-allergenic and antibacterial properties. With a wide variety of colours to choose from, too, finding the right shade for your home or business, is a breeze.
Micro cement
Suitable for almost any surface imaginable, and stronger than regular mixtures with cement as their base, micro cement supplies are continuing to become more eco-friendly with every passing year. Ideal for kitchens and bathrooms thanks to its combination of cement, fine aggregates and polymers with a waterproof sealant, micro cement also creates an easy-to-clean finish without any joints.
Lasting indefinitely and with very little waste created during its application, there are also no volatile emissions emitted from the product at all. With a low carbon footprint, micro cement is much lighter to transport than other materials such as tiles and marble, meaning that it has a significantly lower CO2 cost.
Clay plaster
While you could be forgiven for thinking that modern building materials must be superior, in fact, many release harmful pollutants and create harmful waste, making more traditional materials a better choice in terms of protecting the environment.
Clay plaster is a wall finish made from natural materials that are in abundance, such as mineral pigments in a dazzling array of colours. With not synthetics, toxins, glues or paints added to it, clay plaster is free from formaldehydes and volatile organic compounds (VOCs). Because you can also use it in virtually any space in the home (except for anywhere where there is running water), it's a great choice from a design perspective. But while it can't be used in a shower, for example, it can still be used on other surfaces in a bathroom (or any other space with water), as it has an incredible ability to absorb excess moisture. This means that it can help improve indoor air quality, by reducing the risk of mould, microbes, asthma and formaldehyde.
Tadelakt
An ancient type of Moroccan plaster, Tadelakt is made from hydraulic lime and sealed with olive soap, and is growing in popularity thanks to its low impact on the environment. With its smooth, water and mould-resistant finish, this eco-friendly wall finish is ideal for use in bathrooms and wet rooms, and for kitchens and splashbacks.
That said, Tadelakt is prone to staining, and you should take care not to allow products such as toothpaste, perfumes or oils dry or absorb into its surface.
If protecting the environment is at the top of your list of priorities when constructing your home, or renovating an existing one, you should definitely consider one of the 4 eco-friendly options above.