Hobs Vs Cooktops: Which One Is The Best For You
4 min read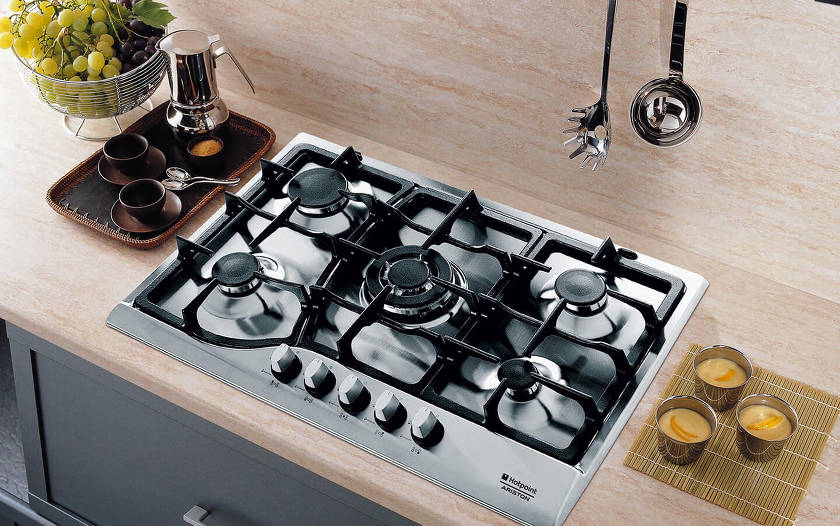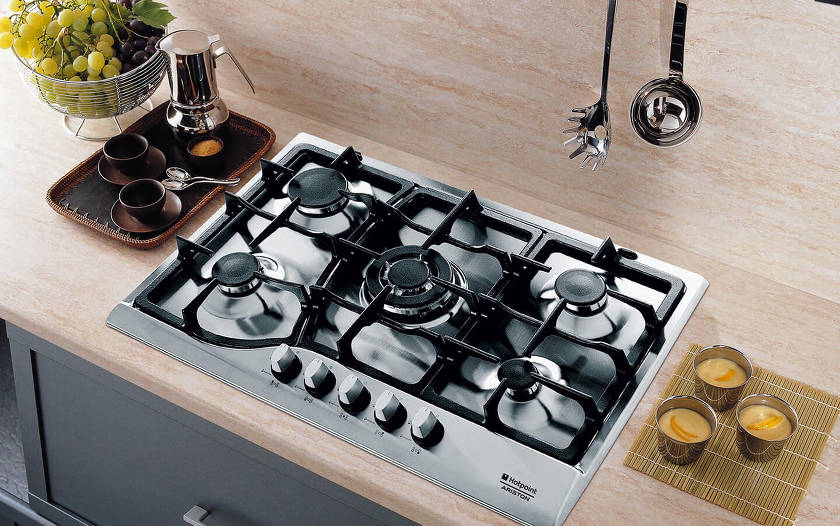 You should always opt for an efficient kitchen. The kitchen appliances you choose will have a huge impact on efficiency. Make sure you choose every appliance after thorough consideration. One of the most confusing tasks for most people is determining whether to choose a hob or a cooktop. Both options are widely used in India. While cooktops are a traditional option, hobs are a modern solution found in most modular kitchens. If you are sure about which option you should choose for your kitchen interior design, here are a few differences between the two that will help you to make the decision:
01 of 06 The installation process
The installation is a crucial factor you will have to take into consideration when buying any appliance for your kitchen interior design. Appliances that require a complicated installation process can increase your expenses. Also, you might encounter difficulty in installing an appliance in your kitchen depending on the interior design. The installation process of a hob is quite complicated compared to a cooktop. You will have to measure and cut out a section of your countertop for installing the hob. The measurements will vary from model to model. Hence, you will have to select the model first of this built-in kitchen appliance and then you can cut out the countertop. There are no such issues associated with cook-tops. They do not require a complicated installation process. They are portable and can be placed anywhere as per your choice. You just have to ensure that you can connect it to the fuel connection for cooking.
02 of 06 Aesthetic appeal
Gone are the days when kitchen design ideas focused only on functionality. Modern kitchens are aesthetically appealing as well. If you want to make your kitchen design more appealing, you should choose appliances that are aesthetically appealing. Cooktops might not be the best choice in this case. They are designed for being efficient and functional but not aesthetically appealing. Although you will find plenty of modern cooktops in the market that are attractive and stylish, they can never match the appeal of hobs. Since hobs are more customised, they seamlessly blend into the kitchen design. You can give your kitchen design idea a more luxurious and elegant feel with them.
03 of 06 The dimensions and number of coils
The number of burner coils will hugely impact your cooking time. If you choose an option that has a lot of burner coils, your cooking time will reduce significantly. This is because you will be able to cook multiple things at the same time. In most traditional cook-tops, you will find 2 burners. Compared to that, hobs have more burners. Hence, you can save more time by opting for a hob for your kitchen. The most commonly purchased hobs are 60 cm gas hobs. However, you can get ever bigger options like a 90 cm hob and a 120 cm hob. Avoid using small hobs with a lot of burners. If the burners are too close to each other, you will not be able to use all of them at one time.
04 of 06 Power and fuel consumption
People are always looking for economical options. You must take this factor into account as well while choosing between a hob and a cooktop. The consumption of fuel will hugely impact your overall expenses. Hence, it is important that you choose a fuel-efficient option. Many hobs old in India feature European standard burners. As a result, the intensity of the flame in this built-in kitchen appliance is not as strong as the Indian cooktops. This increases the overall cooking time. Hence, using a cooktop will prove to be more efficient.
05 of 06 The cleaning process
Since a lot of smoke is generated in the kitchen interior design, you will always prioritise maintenance when choosing appliances. If they are difficult to clean, you will face a hard time maintaining your kitchen. Cleaning cooktops are quite easy. They have a filter that collects all the food spilled while cooking. You can remove it and clean it with water whenever required. Since a cooktop is portable, you can remove it from its place and clean the countertop. You can remove the burner plates as well and clean them easily. A hob cannot be moved like a cooktop as it is fitted with screws. Cleaning them is not difficult. However, you will have to opt for professional cleaning service providers from time to time and get it cleaned. Hence, you will have to make a few additional expenses for maintaining your kitchen hob.
06 of 06 The cost of the appliance
You should think about the budget before buying any appliance for your kitchen. Some appliances can be very expensive and will burn a hole in your pocket. There is a price difference between cooktops and hobs as well. Built-in hobs might not be the best option if you want an affordable option. They are much more expensive than traditional cooktops. If you have a tight budget and still want a hob for your kitchen, try to plan your kitchen design in a manner that you can install a hob later when you can buy one.